Mrs. Watton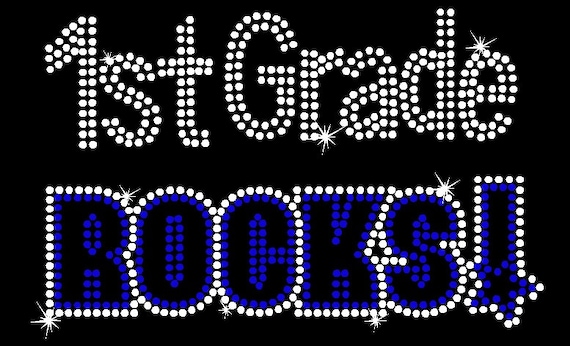 Hello!
I am very happy to have your child in my Grade One class this year. I moved from Innisfil Ontario, with my husband Chris, over seven years ago. In my spare time I enjoy playing with my dog Rollo, hiking, reading, and knitting. My last seven years in Fort McMurray have been filled teaching a wide range of classes (Kindergarten, Grade One, Grade Two, and a Grade Two/Three). I am very excited to be at Walter and Gladys Hill Public School again this year.
We have a great year ahead of us! We'll be reviewing a lot, learning even more, and of course having plenty of fun along the way. Grade One is an exciting year filled with new independence and increasing abilities!
I look forward to meeting and working with you over the course of the year. I can be reached through the agenda, by calling Walter and Gladys Hill Public School at (780) 743-3101, email me at amy.watton@fmpsd.ab.ca , or visit me at the school.
Please sign up for our classroom REMIND account to hear about daily activities and important events.
Text the message: @D98DCE
To the number: (587) 413-0147
This is a one-way text to activate your account, I will not recieve any text messages sent to this number.
Mrs. Watton