Back to staff directory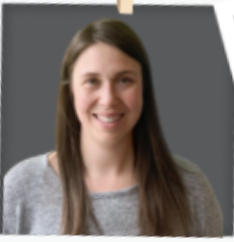 Grade 2
Dear Families and Students
Welcome!
Grade 2 is a great year of learning and personal growth for this age group and we will focus on community building, team work, building empathy and kindness.
Communication will be done through the SeeSaw app. This is a tightly restricted website for families and students only. In grade 2 we empower students to take their own photos and videos for the app to share with families at home. This is where students will also upload their Words Their Way words which you can use to practice spelling at home.
This year we will use Reading Eggs and Math Seeds.
Contact
Email: leah.wintonyk@fmpsd.ab.ca
School Phone: (780) 743-3101
School Website and Events Calendar: http://waltergladyshill.fmpsdschools.ca/