Back to staff directory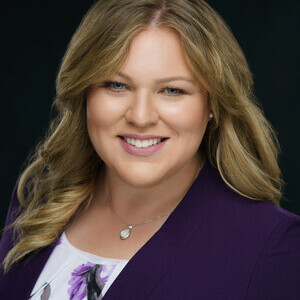 Grade 5
Hello Friends!
This is Miss Em and I am excited to be sharing the Greade 5N homeroom with Mr Skulsky this year. I will be teaching ELA, Social Studies and Art to this wonderful group of students, while Mr Skulsky will be teaching Math, Science and Health. My goal for this year is to provide continuity of learning for both students in school and those who may be spending time at home. We will be making use of Google Classroom for the bulk of our assignments in ELA, with weekly instructions posted online into the Google Classroom, so students be sure you have joined the classroom and parents make sure to sign up for guardian emails!
Our ELA program will be based on the 6 Traits of Writing, foundational skills in reading comprehension, differentiated vocabulary building through Spelling Stars, and a variety of literature reviews (novel studies, short stories and mythology).
In Socials this year the focus is all about Canada, as we will spend the bulk of the year virtually trekking across the country learning about the geography and history of the 6 main regions. Near the end of the year we will take a look at how confederation came to be and how we can look after our amazing country.
Please contact me with questions/concerns at emilie.giroux@fmpsd.ab.ca and follow our class on Twitter @mizemilie