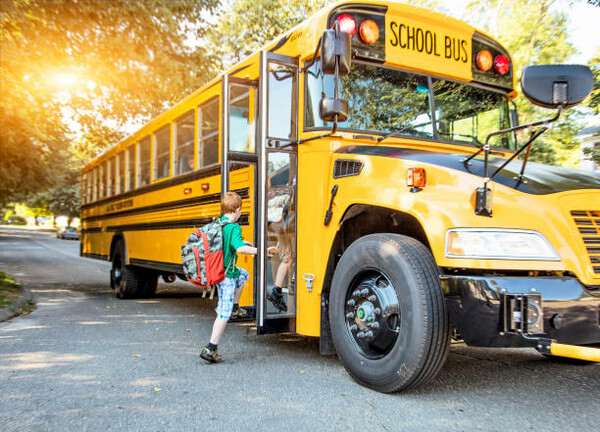 Bus Services for WGH School are provided by Sparksman Transportation.
We are pleased to let you know that we are now ready to collect transportation registrations for August 2022. 

Please complete this link if your child requires bus transportation for the 2022-2023 school year, https://forms.gle/EUaoh5sT1BK9sUyk9

Once our office reviews your submission, the fee will be applied to your child's portal account. 

All fees must be paid in full by August 19 to secure your child's seat. 

Please click here for the My School Bus GPS Monitoring System for Live bus info updates.