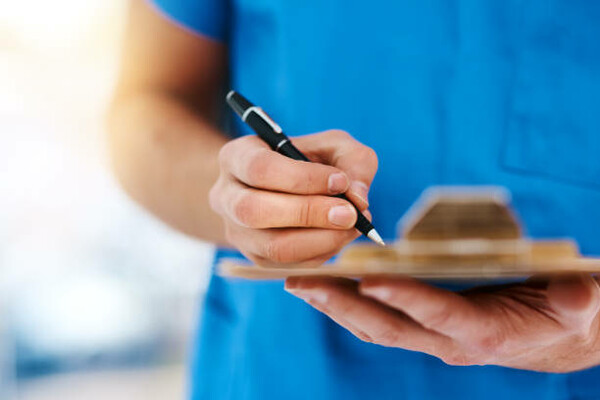 Please click the links to access to following medical forms:
Anaphylaxis Form

**Please note that Epi Pens will be kept in the classroom with the teacher for the 2020-2021 school year.
Please send completed forms to amy.hrovat@fmpsd.ab.ca.  
Insurance
FMPSD now offers voluntary accident insurance through Kidsinsured. This is an option for families to purchase an annual plan that can supplement costs not covered by provincial health insurance or existing employer extended health and dental plans. This is separate from the Blanket Insurance under our policy that we offer to cover expenses outside family benefit plans when a student is injured at school or during school-sanctioned events.