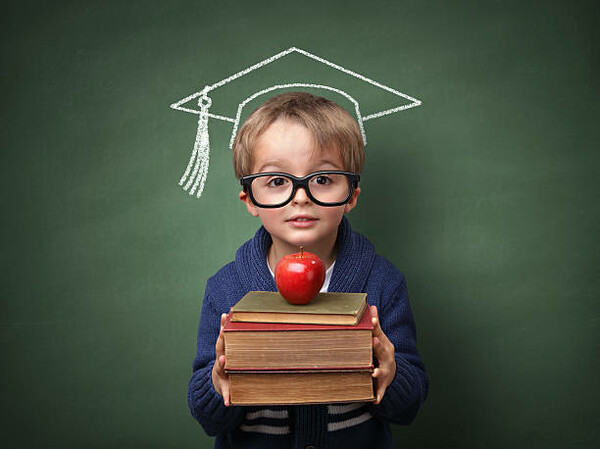 APPLE Schools Vision
Healthy active people thriving in healthy school communities. 
Walter and Gladys Hill School has been a proud Apple Schools member since its founding school year in 2014.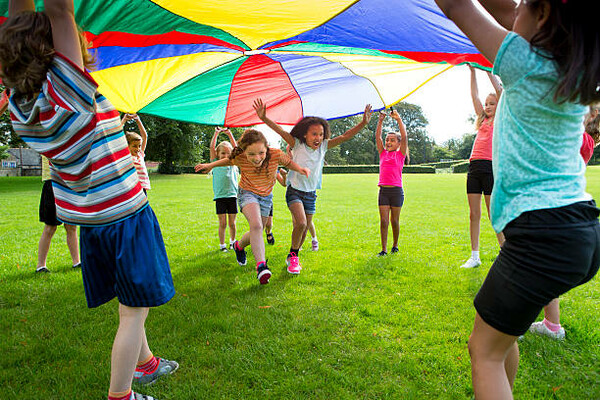 APPLE Schools Mission  
APPLE Schools will empower school communities to make the healthy choice the easy choice. Students' active living and healthy eating habits will be supported through sustainable changes to school, home and community environments. Our Purpose: 
To improve healthy living habits of students. 
To increase knowledge about healthy living for parents, students, teachers and the school community. 
To apply and sustain Comprehensive School Health in school communities.
To sustain capacity for healthy environments in school communities.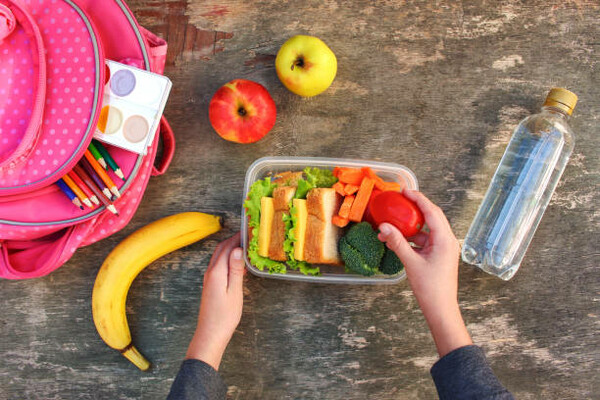 As an Apple School, WGH practices the following:
All school-provided meals, snacks, etc. adhere to Apple School nutrition guidelines for limiting fat and sugar content
Our school office always has a selection of fresh apples, oranges, bananas, etc., for our students who need a snack during the day
We teach students to identify "Choose Most Often" foods 
Daily Physical Activity (DPA) is promoted and practiced in all grades
Monthly bulletin boards highlight different healthy habits every month, such as getting proper sleep, eating nutritious foods and being physically active
We have an Apple School coordinator who issues several challenges a year and organizes events such as Winter Walk and the Terry Fox Run
Check out the following links for more information: