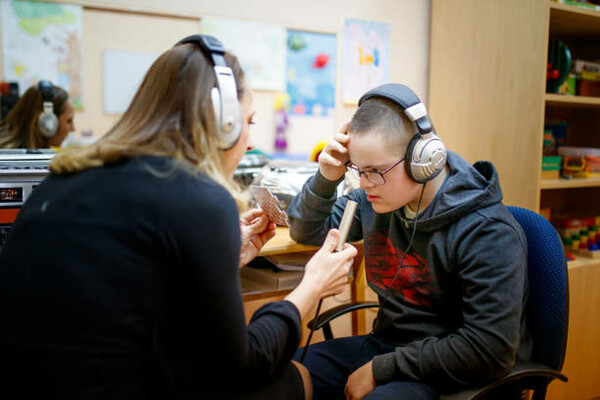 Inclusive Education Programs
At WGH we have highly-trained and experienced staff to look after our students with exceptionalities.  Our school is equipped with wheelchair ramps for accessibility, as well as a handicap washroom. We also offer several specialized programs to accommodate a wide range of needs:
Triple I and PUF programs:
Program Unit Funding is available for students identified with speech, gross motor and fine motor challenges in Early Childhood Education. Student progress is closely monitored through an Individualised Program Plan and supported by staff members and specialists. Students involved in the PUF program are fully included within the classroom.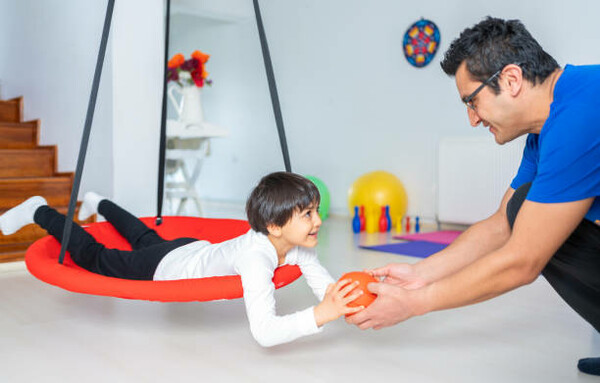 Sensory Room
Students who require sensory breaks throughout the day are supported within the Sensory Room. The Sensory Room includes calming visual, physical and tactile activities. 
At WGH we have a total of 4 sensory rooms / alternative play spaces.  These rooms are furnished with items to help students regulate their emotions and provide movement to center their energy.  Some of these items include:
swings
trampolines
spinning chairs, rocking chairs, bean bag chairs
other alternative seating
"dark" room with low-light
bubble tube
noise-cancelling headphones
soft music
weighted blankets
tactile objects such as stress balls, feathers
manipulative objects and fidgets
We acknowledge that students have multiple sensory needs and therefore we also provide classroom-based activities and items that aid in regulation; such as noise-cancelling headphones, sensory bins, calming kits, etc.
Please check out our video below, narrated by our very own students, explaining the value of the sensory rooms.