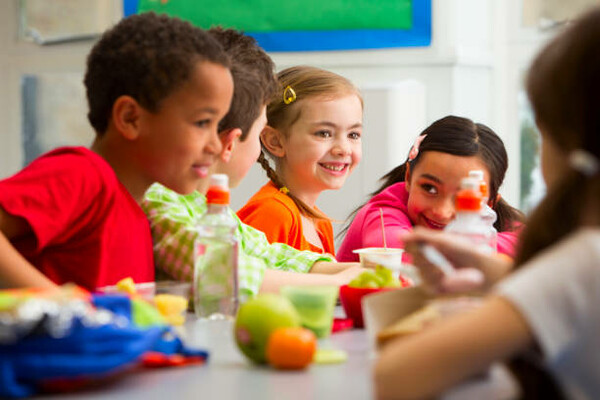 Hot Lunch Program
Due to Covid Restrictions, The Hot Lunch Program is offering a limited capacity for the time being. We are currently serving on Tuesdays and Thursdays.  To register your child for Hot Lunch, please create an account at wghps.hotlunches.net with access code "HILLHL". Also, the contact email for hot lunch is now: wagforshotlunch@gmail.com.
The deadline for ordering will be the 20th of every month for the next month.
Volunteering at WGH
**Please note that due to Covid-19 restrictions, volunteering within the school is temporarily suspended**
GET INVOLVED, STAY CONNECTED AND HELP OUT WHEN YOU CAN
Any Help is ALWAYS needed and appreciated by the council, your children, the teachers and other children also!
It keeps you in tune to your child's school life!
Children learn what they see; it's important for our kids to see us helping out.
It's a great way to meet other parents and the staff at your child's school!
Criminal Record Check
A criminal record check is required to volunteer in class, in the school and on field trips. Please come to the school and ask the office for a form, which the principal will then sign. Then you can take that form to the RCMP office with you.
Thanks so much!
School Calendar
Check out our School Calendar below.  This is a live calendar that is frequently updated, so check back often!
July 2022

Sunday
Monday
Tuesday
Wednesday
Thursday
Friday
Saturday