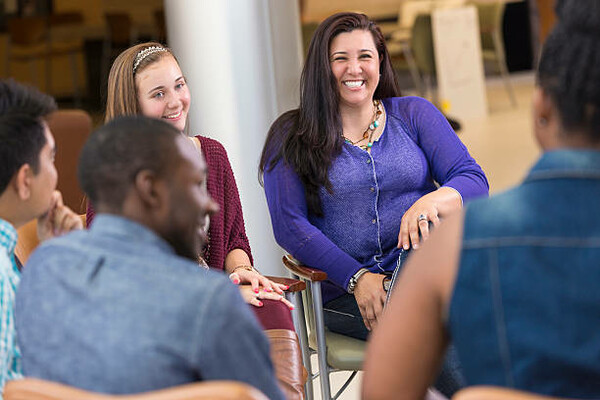 What is School Council?
All Parents and Staff at Walter and Gladys Hill are members of the School Council. The school council advises and consults with the principal on any matter relating to the school. We are a means for parents to work together with the school to enhance and support student learning. We meet once a month and all parents are encouraged to attend.  It is a great place to find out what is happening at the school and how to best support your child.
Members of School Council for 2021-2022
Chair - Diana Noble
Co-chair - Freya Fourny
Secretary - Andrea Hall
Parent Council Advisor - Swapnil Sharma
Directors at Large - Christina Oxamitny, Marie McKay, Kriscinda Maki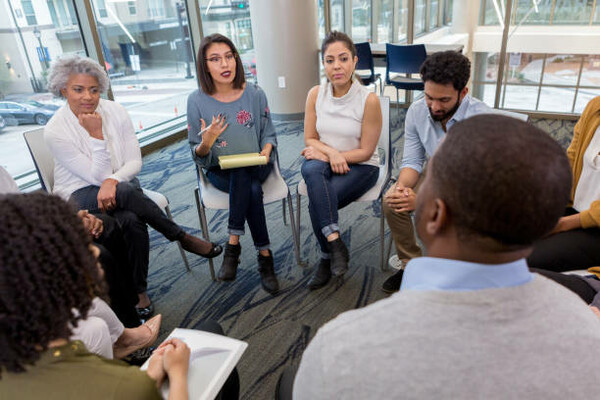 School Year 2021-2022
How to Stay Connected
Event notices will be posted on the school council board, which is located in the lobby.
Join School Council Remind @wghspa
Contact: waghcouncil@gmail.com