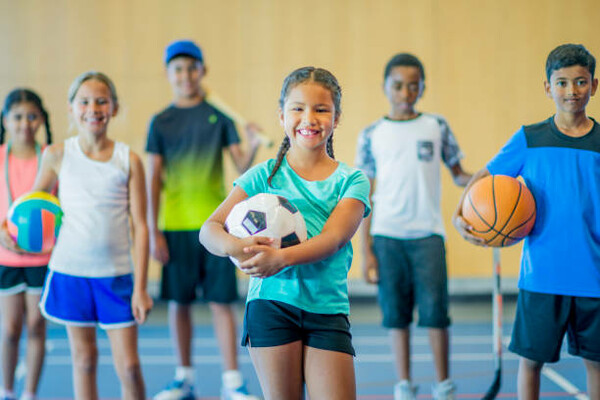 WGH is proud to offer the PEAK Athletic Academy - Passion, Excellence, Attitude, Knowledge
While other schools focus on one sport for their PEAK Academies, WGH is proud to offer the only Multi-Sport Academy in FMPSD.  This academy introduces our young student-athletes to fundamental training in a variety of sports, which they can get involved in within our community, by engaging local experts on a rotating basis.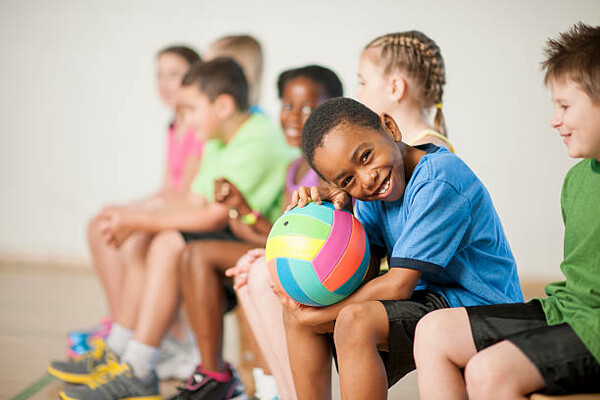 Some of the sports we strive to offer in the Multi-Sport academy include:
Volleyball, Basketball, Movement/Yoga, Floor Hockey, Swimming, Curling, Nutrition, Badminton, Martial Arts, Soccer, and Field Sports.
We have two groups for the Academy, grades 3 & 4, as well as Grades 5 & 6, which take place during the school day.  PEAK Multi-Sport is offered at Walter & Gladys Hill every Day 1 & 4 of the school's rotating schedule. The Grade 3/4 group practices from 12:45-1:45 p.m. and the Grade 5/6 group practices from 1:45-2:45 p.m.
You can email Tyler.Smith@fmpsd.ab.ca for registration information.