Back to staff directory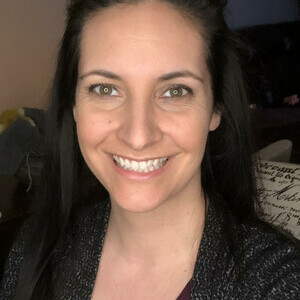 Vice Principal
My name is Amy Hrovat and I have been with FMPSD since moving here in 2010. I have devoted most of my career in Fort McMurray to inclusive education and have enjoyed being a Learning Assistance Centre Teacher at Greely Road and Walter & Gladys Hill School. I consider WGH to be my home as I have been here since 2015. I love watching students grow and helping them reach their full potential. Most of all, I love learning, and have a Specialist Certification in Inclusive Education as well as a Masters in Inclusive Education from the University of Western Ontario.
I have a lovely family that keeps me very busy. Our time is spent between animals, sports and enjoying each other's company.
I hope we all have a wonderful and productive year!